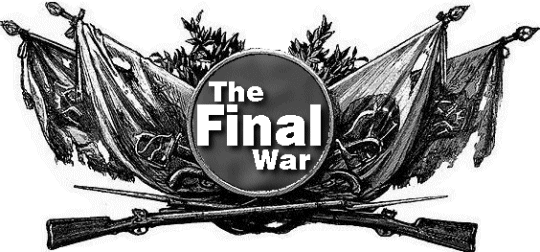 Chapters




Notes on the pictures used in this article

The black and white illustrations in this article were made by A. Malmström in the 1880's to accompany Fänrik Ståls Sägner. Maps and charts were made by G. Frilund 1999-2003. My thanks goes to Oravais historiska förening r. f. for permission to publish the picture of their reenactment group, as well as the Björneborg regiment uniforms picture.





Back to Articles Archive
© Göran Frilund 2000-03, All Rights Reserved.
If you've surfed onto this page from outside and there is no menu on the left,
CLICK HERE for the full Website.