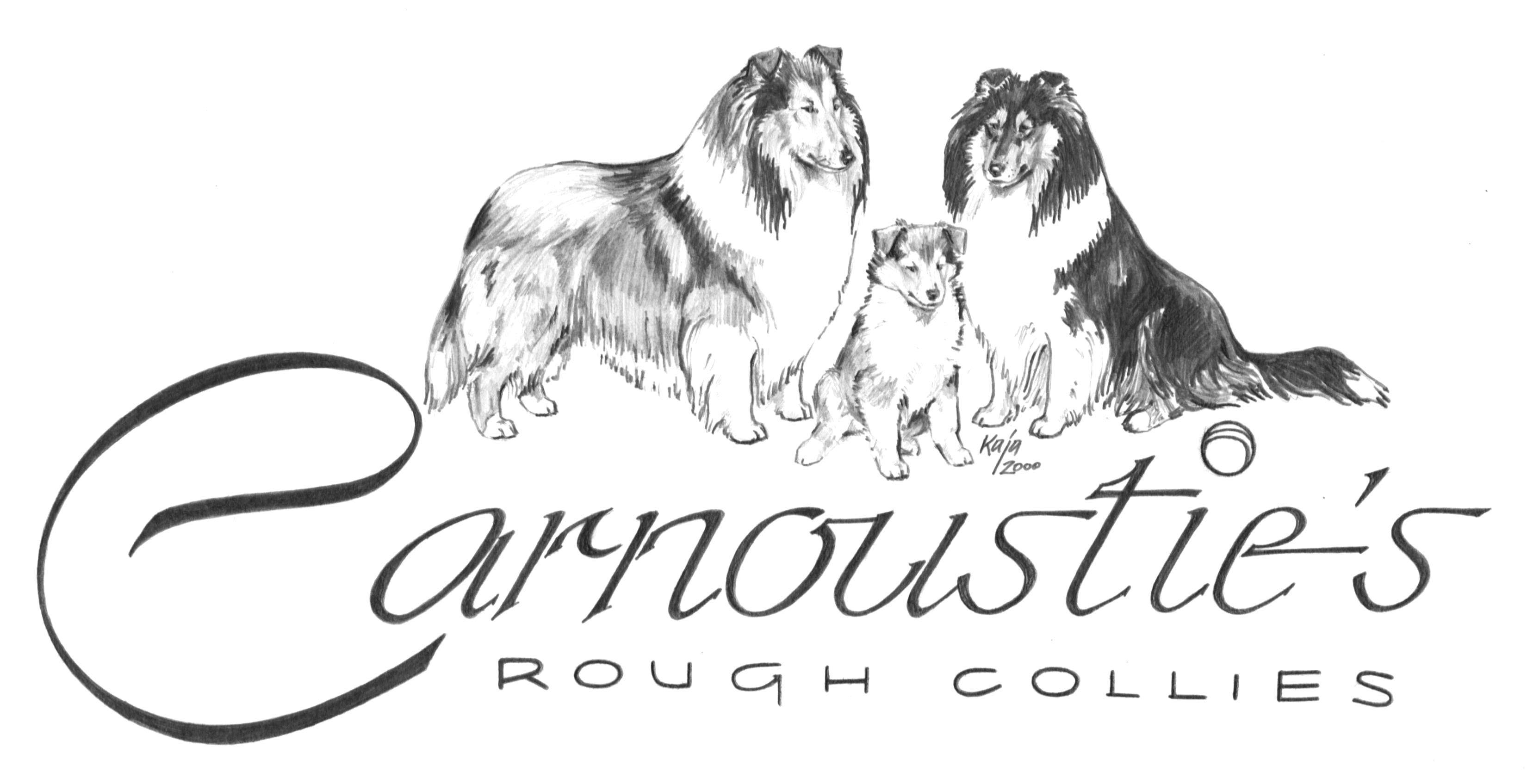 Welcome to Carnoustie´s Collies -
26 Years of Succesful Collie Breeding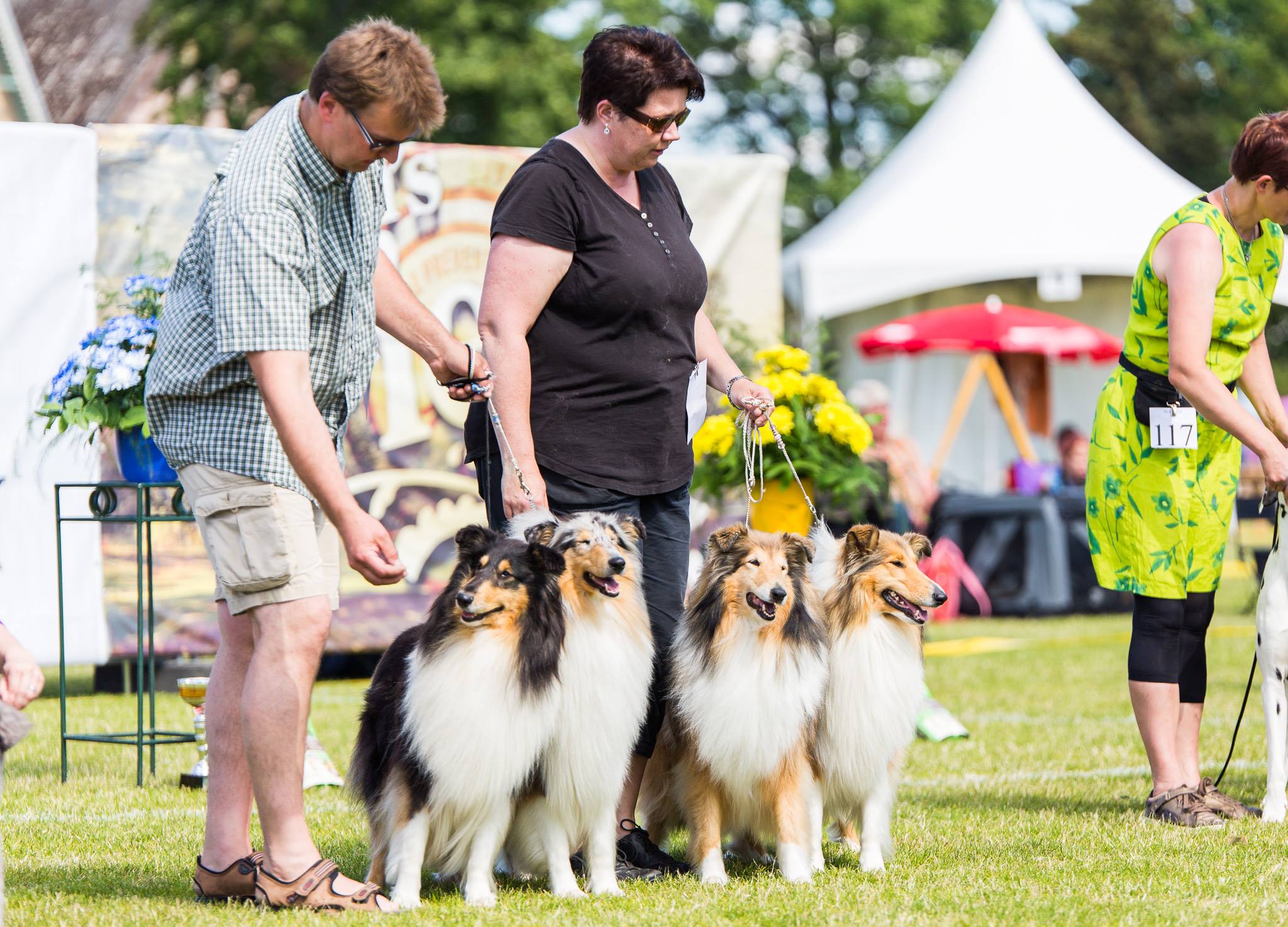 Exports to 13 countries, including
Great Britain and United States of America.

Wins in 20 different countries worldwide,
with more than 200 show- and obedience titles.
High amount of national and international champions.

Awarded with the Vuolasvirta Plaque by the Finnish Kennel Club,
the highest achievement a breeder can get in Finland.